Article by Sarah Taylor PhD. Psychotherapist, Course Leader and Supervisor at Northern Guild
"We all need somebody to lava"
"You knew exactly what this was about, didn't you?" asked my bemused partner, half-way through watching this delightful, funny and moving film. It's true that I had heard that Pixar's latest film is about the workings of the human mind… but I hadn't anticipated how beautifully illustrative of psychotherapeutic values the film would be.
We follow the story of a little girl whose family move house to a new city. She is distressed about leaving her friends, school and home but she hides her feelings to help her stressed parents feel OK. We see anger, joy, sadness, fear and disgust emerge, and these different feelings are beautifully illustrated as five characters who live in her head. The five characters Fear, Joy, Sadness, Disgust and Anger interact moment-by-moment to guide the little girl through her life and relationships.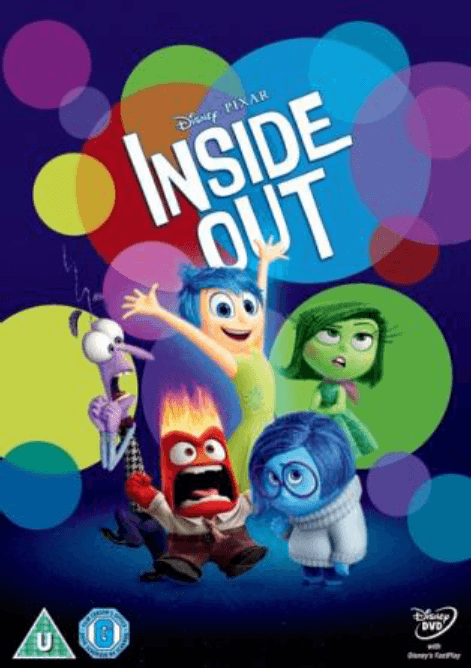 The film illustrates a great deal of theory: the importance of affect, the formation of Racket systems, the destruction and loss of Script beliefs, processing of short-term and long-term memories and activation of the little girl's attachment strategies as she struggles to make sense of her new life.
Perhaps, you may be wondering, not obvious Saturday night entertainment?
In fact, I left the cinema feeling elated. The film is a celebration of human experience: we are reminded of the equal importance of all of our feelings, of the grief on losing treasured childhood memories and of the beauty and richness of connection between people. The film is serious and irreverent, funny and sad and I recommend it to everyone (so does my non-psychotherapist partner!).
This article was originally published in the NG Members' Newsletter