What I'm doing now…
Emma Scarborough
Diploma in Psychotherapeutic Counselling (Children & Adolescents)
Four years ago, I signed up with the Northern Guild to study for the Diploma in Child and Adolescent Psychotherapeutic Counselling. Subsequently I decided to stay on for an additional fourth year in order to study for the Diploma in Psychotherapy, again specialising in working with young people.
Within six months of the start of my training, I found a placement with Place2Be which lasted for around 15 months. I then set up my own placement within the Schools and Families division of Catholic Care, a Leeds based charity and so for the past two years, I have been volunteering as a counsellor in schools across North and West Yorkshire for two days a week. My referrals, aged between 5 and 18, generally come via the school social worker, the SENCO or the pastoral team. They bring a wide range of issues, some of which have been so complex that it has been necessary to refer those clients on to more specialist support.
During a meeting with the head of the Schools and Families division towards the end of my training, I mentioned that I would like to continue working in the same schools and I was very excited to be offered a salaried position, as well as a third day per week. In addition, I am currently considering the possibility of joining a private children's mental health provider based in York as a psychotherapeutic counsellor to complement the existing clinical psychology team.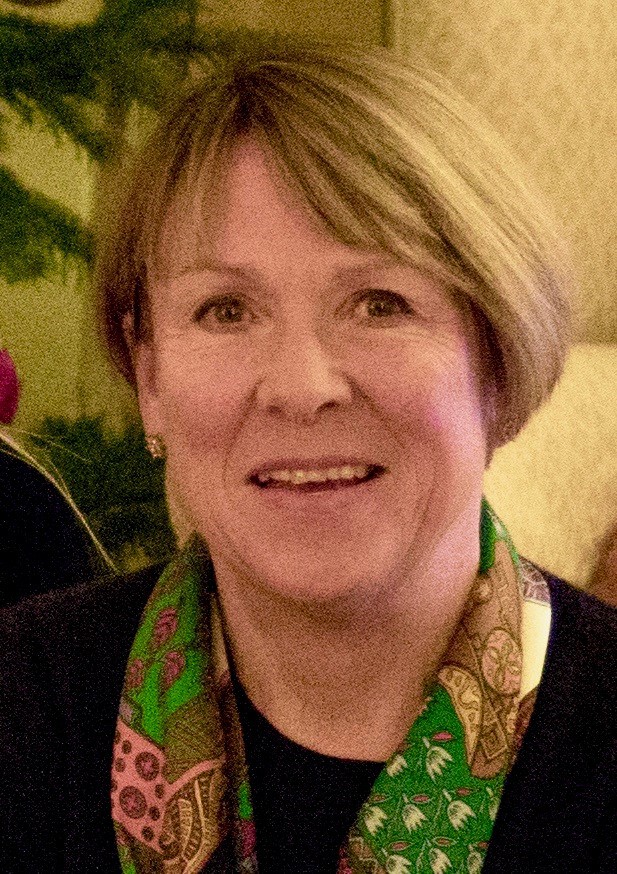 Emma Scarborough NG Graduate Profile 3