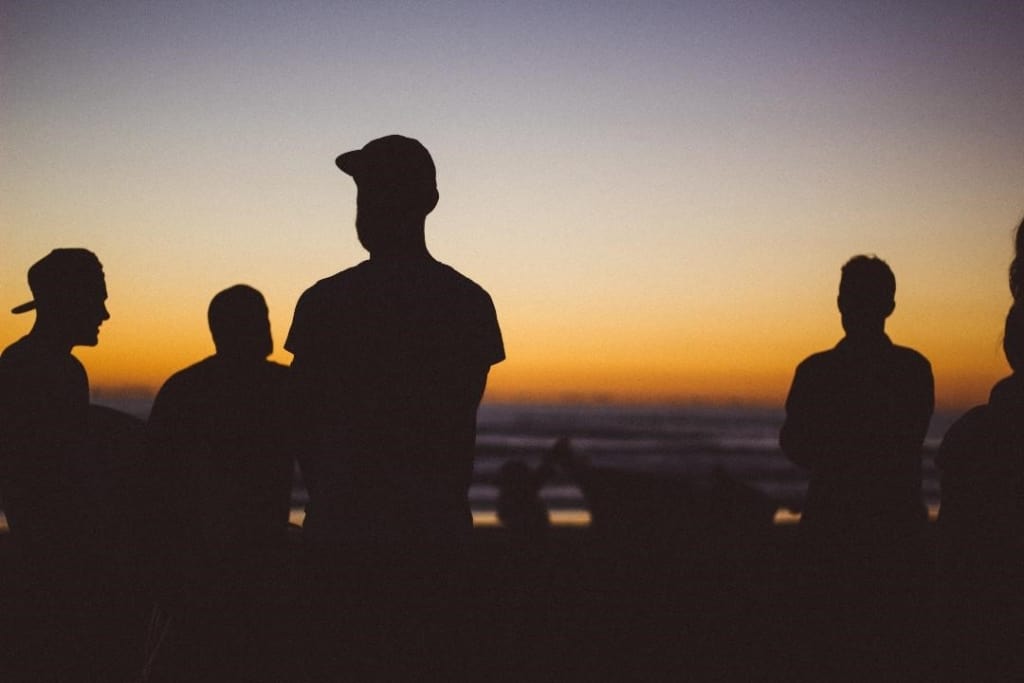 At work, in sport, music and even royalty – men are becoming more aware of their mental health and sharing their thoughts and feelings.
In September 2018, Prince William talked about the stress of working as a search and rescue pilot and air ambulance pilot, and how the team all talked together so they got things out and supported each other.
On world mental health day 10th October 2018, Max Holloway (a world champion UFC fighter) opened up about depression after having to turn down opportunities due to his health.
On 1st February ex-Razorlight drummer Andy Burrows and author Matt Haig collaborated and released the album Reasons to Stay Alive.
In a Guardian article Matt said, "It was my therapy notes turned into song. In a nonfiction book you have to research and fact-check everything. In a song you can just get to the essence of what you're feeling and be raw and totally true about it."
Getting to the essence of feelings, being raw and open helps to create resilience. When we touch the depths and don't shy away from honest expression we become more open to what life has to offer.
In 2017, there were 4,383 male suicides and the rate was 15.5 per 100,000 men – down from 20 in the late 1980s, data from the Office for National Statistics reveals.
Although the male rate is falling, men still account for three-quarters of suicides in the UK.
This trend is positive but there is still work to be done and I will be regularly updating this blog each month with new stories, local and international.
Two Tips for Relaxation:
7/11 Breathing – Breathe in through the nose for 7 beats. Hold it for a second or two. Breathe out slowly through your mouth for 11 beats (You decide the pace). This can help to bring you back into the moment & feel calmer. Practise this technique until you get the hang of it. Use it whenever you want!
Imagining – take the time to sit and recall a place/event, indoors or outdoors, where you felt content and comfortable. It may be by a river, in a house, by a fire, with other people etc. Explore the area/memory in detail. Each time you do this, hold your thumb and index finger together. When you want to feel more relaxed, hold your thumb and finger together and recall the scene.