Open Evenings and Information Events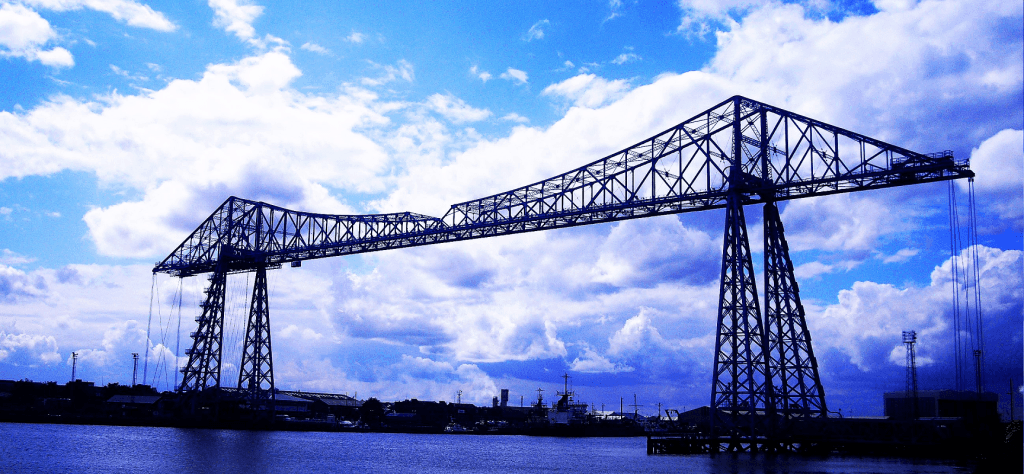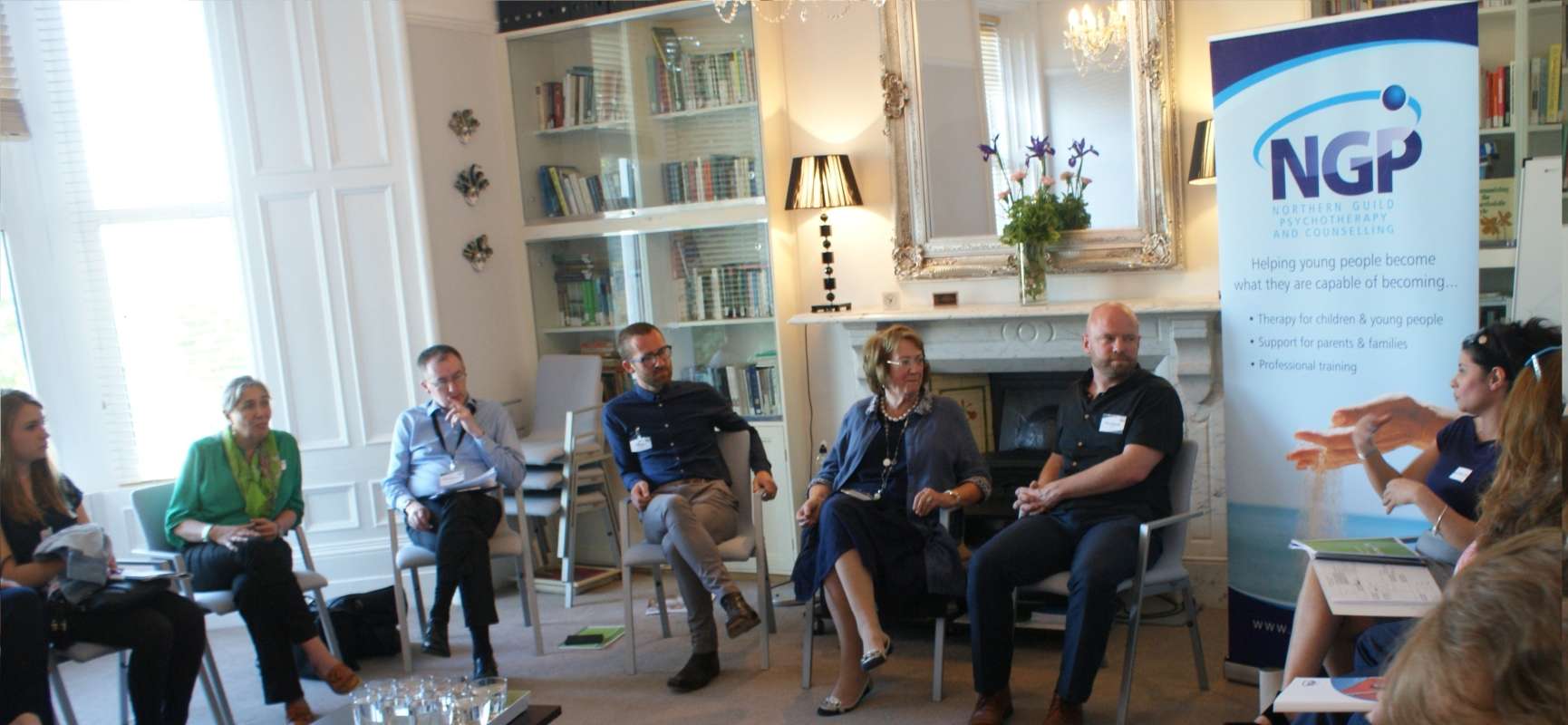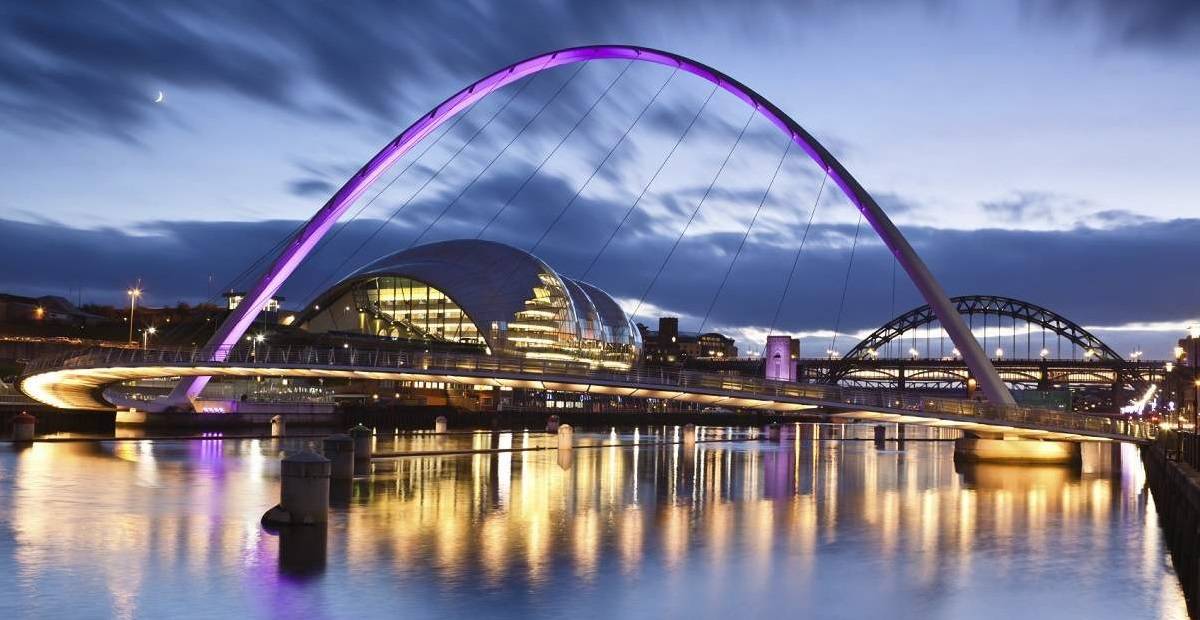 Our Open Evenings and Information Events are designed for anyone who is interested in training at the Northern Guild. Our Open Evenings provide an opportunity to meet the Directors, trustees, training team and students of Northern Guild. The evening also gives you a chance to explore our building, discuss finance and the application process.
Information Events are smaller talks with our Trustee Jennie McNamara where you can find out more about the training routes we offer for a career in Psychotherapy or Counselling.
Some of our events will be tailored to specific routes. If you are unsure which event is appropriate, we recommend you attend one of our Open Evenings or you can get in touch on 0191 209 8383.
The information you supply to us when you Book a place on one of our information evenings is used solely for the purpose of arranging the information evening. We then remove your data from our server unless you have chosen to begin training with us. If you consent to Northern Guild using your information in this way then please continue with your Booking below. Also see our Privacy Policy. Thank you.
Northern Guild Open Evening
| Register onto one of our Open Evening Events | |
| --- | --- |